About Us
New Beginnings Nutritionals Mission Statement:
To provide a diverse selection of potent, pure, and efficacious nutritional supplements, through a one-stop-shop, to support both practitioners and individuals in achieving optimal health with the support of an educated and caring customer service team.
New Beginnings Nutritionals is a company started by Dr. William Shaw in May 2003 for the purpose of providing specialized high quality nutritional supplements for adults and children who struggle with chronic physical, neurological, and mental health issues.
Our professional quality product line offers support for:
Special dietary needs

Digestion and Absorption

N

utrient deficiencies

Detoxification

Immune dysfunction

Mental health

Age related mental decline

Mitochondrial disorders

Yeast and bacteria overgrowth

Inflammation

Chemical Toxicities

Gastrointestinal Health
New Beginnings Nutritionals offers affordable nutritional supplements that are:
Formulated utilizing up-to-date scientific research

Guaranteed for purity and potency

Gluten/casein, soy, corn, yeast and sucralose free

Supported by a specialized customer care team with personal experience and
knowledge of nutritional issues for people with special needs and allergies.
New Beginnings means quality: Our commitment to quality means consulting with physicians, scientists, researchers, and parents when formulating products and deciding which new products to add to our line. We stand behind our products because we only use manufacturers who adhere to the highest standards and who can provide certificates of analysis guaranteeing the purity and potency for both raw materials and finished products. Our products use pharmaceutical grade ingredients whenever possible and do not contain harmful or allergenic ingredients. We carefully research and select only the best products and ingredients so you can be confident that all purchases made at New Beginnings Nutritionals will be safe, pure, potent and absorbable.
New Beginnings means specialized customer care:
New Beginnings Nutritionals is known for providing our clients with specialized customer service. Our team has members who are parents who have special needs children who understand the intricacies of biomedical interventions. Our customers receive extra support and encouragement because our staff spends the time to offer guidance and suggestions as needed. We look forward to serving you, your family, and your client's nutritional and special dietary needs.
Meet the team: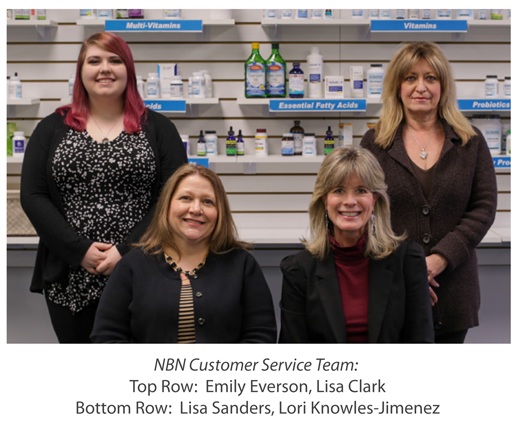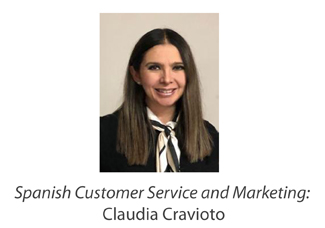 ABOUT THE OWNER

New Beginnings Nutritionals was co-founded with Lori Knowles-Jimenez under the guidance and direction of
Dr. William Shaw, PhD.
Dr. Shaw
is the Founder of
The Great Plains Laboratory
, which specializes in the biochemical testing of metabolic disorders for diseases such as autism, PDD, hyperactivity, inborn errors of metabolism, and adult disorders such as depression and chronic fatigue. He is a PhD. biochemist that is world renowned as a researcher and speaker in the field of autism and related disorders. Dr. Shaw has been actively involved with both the Defeat Autism Now (DAN!) and Cure Autism Now (CAN) groups and is a board member of the National Academy for Child Development. He is the author of the books: "Biological Treatments for Autism and PDD" and "Autism: Beyond the Basics" that has helped thousands of parents seeking answers for their children on the autistic spectrum.
For more information about Dr. Shaw, go to
https://www.williamshawphd.org/
.
GENERAL MANAGER AND DIRECTOR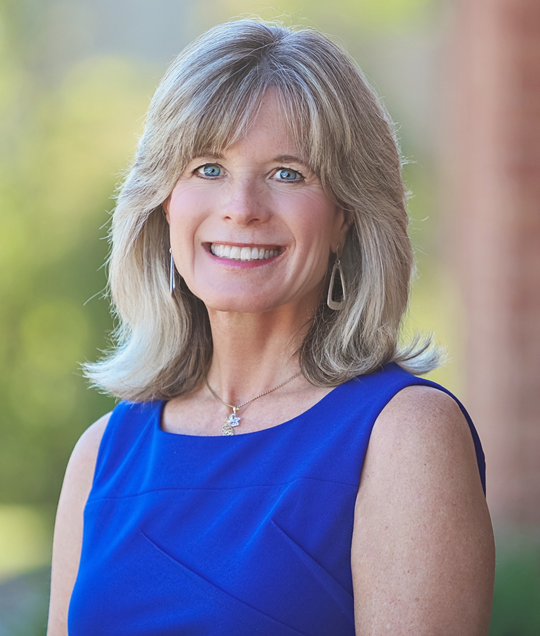 Lori Knowles-Jimenez
is a mother of a recovered child (Daniel, who now is a college graduate) and General Manager of New Beginnings Nutritionals. She has a B.A. Degree from Frostburg State University and became involved with autism after her youngest son was diagnosed in 2000. Lori is very knowledgeable regarding the role that different biomedical treatments played in recovering her son Daniel from autism. In 2003, in conjunction with Dr. William Shaw and other medical professionals, she helped create and launch New Beginnings Nutritionals. She has been a frequent speaker on the subject of autism recovery and nutritional supplements at autism conferences around the world. She collaborates with physicians, naturopaths, scientists, researchers and parents in order to create a diverse product line that parents and physicians can trust. Lori enjoys drawing from both her extensive research, professional and personal experience in recovering her own child to support parents and practitioners seeking answers to improve the lives of children affected with autism.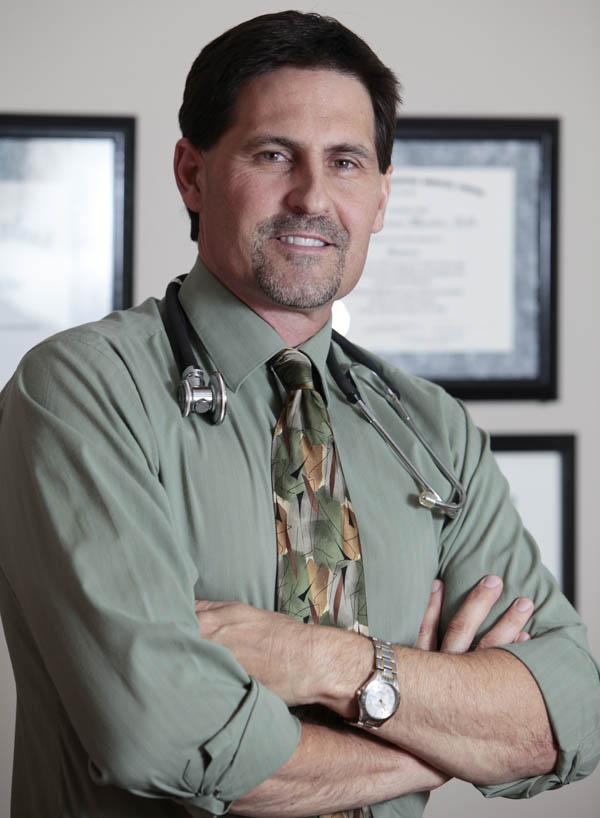 Kurt N. Woeller, D.O., is a Doctor of Osteopathic Medicine, integrative and functional medicine physician, and biomedical Autism Treatment Specialist in clinical practice for more than two decades.
He is the author of several integrative health books, an international lecturer and educator, and Medical Director of Integrative Medicine Academy, (https://integrativemedicineacademy.com) an online training academy specializing in functional and integrative medicine courses. He is also the Medical Co-Director (
along with his partner Tracy Tranchitella, N.D.)
of
Functional Medicine Clinical Rounds
(https://functionalmedicineclinicalrounds.com)
and
Autism Recovery System
, (https://autismrecoverysystem.com) two additional online educational resources for health professionals and caregivers of autism-spectrum individuals.
Dr. Woeller, in addition to being the major educational material creator for many courses offered through his Integrative Medicine Academy, he is also the Organic Acids Test seminar creator and presenter for Great Plains Laboratory's GPL Academy conferences.
He has served as a clinical consultant for various laboratory companies including The Great Plains and BioHealth Laboratory, providing health practitioner education regarding functional and integrative medicine. He is on the Integrative Medicine for Mental Health Scientific Advisory Panel and is a member of the American Osteopathic Association.
His private practice, Sunrise Functional Medicine, (https://mysunrisecenter.com) focuses on specialized diagnostic testing and treatments for individuals with complex medical conditions like autism, autoimmune disorders,
neurological disorders, and other chronic health conditions.